Transparency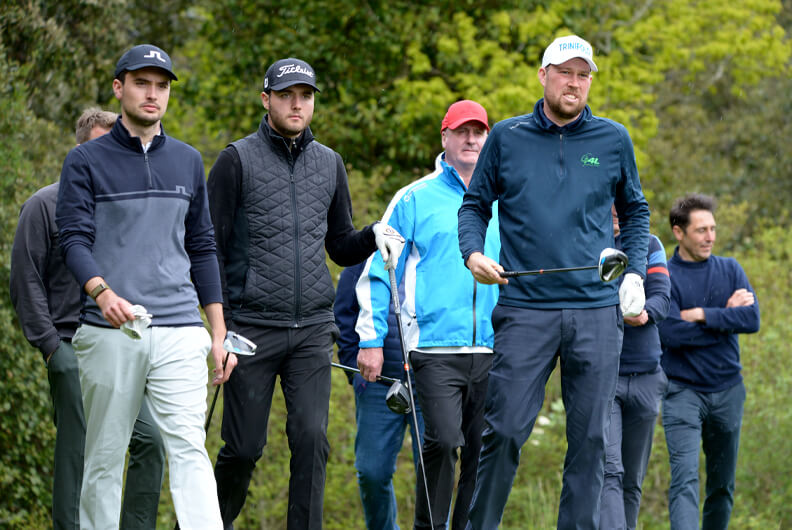 Talent
We provide our athletes with extensive and exclusive contracts creating longevity, as we believe champions are made not born… and that takes time.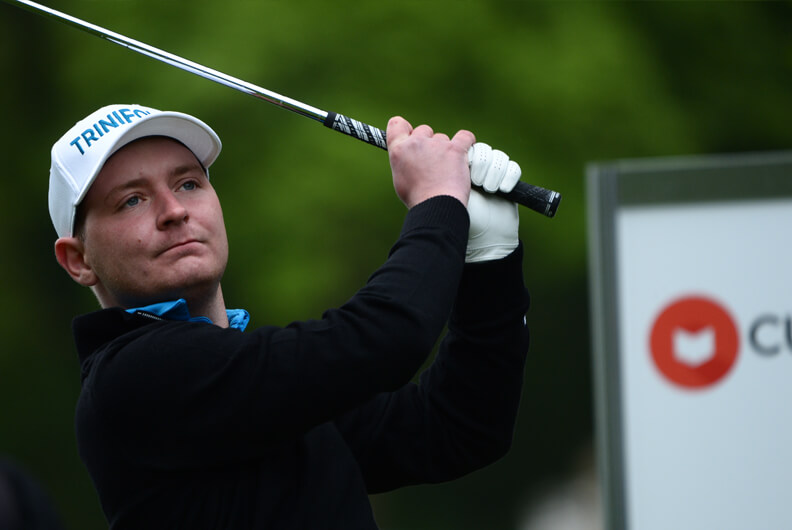 Philanthropy
Our athletes commit to giving their time to charity every year, supporting valuable causes and providing them with an important life education and perspective.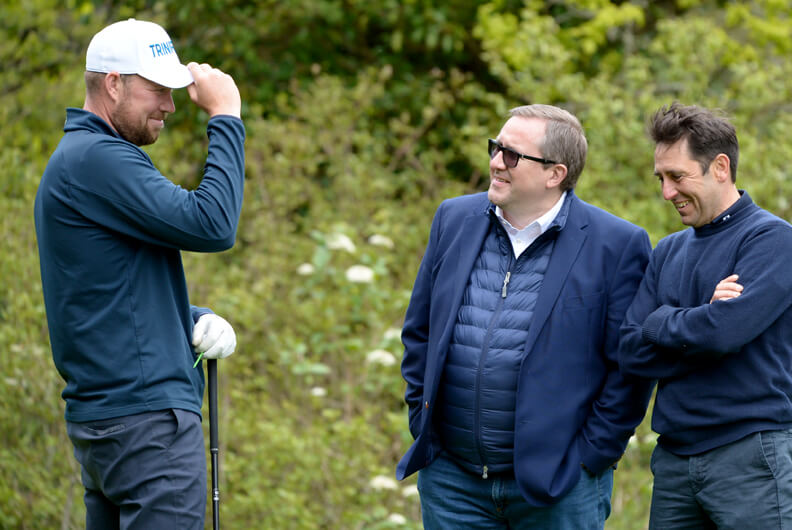 Trust
Our team has over 50 years of experience in management, supporting some of the biggest names in the world of entertainment.
Security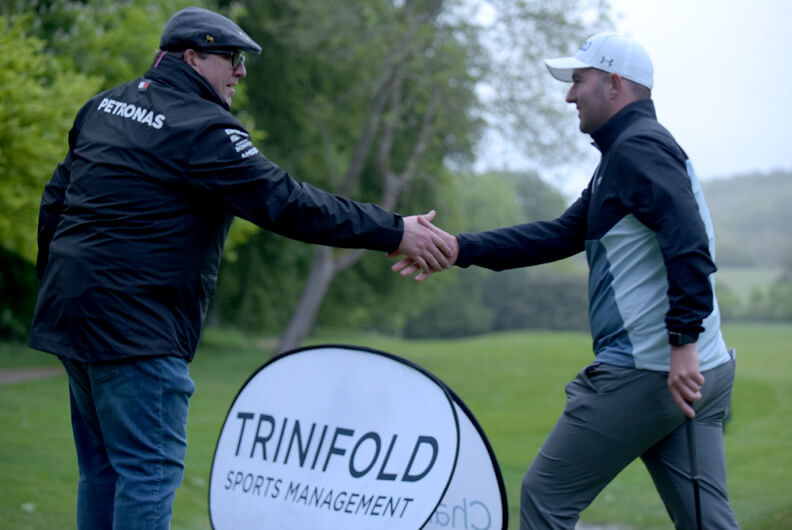 Support
Our athletes have the security of a complete support structure.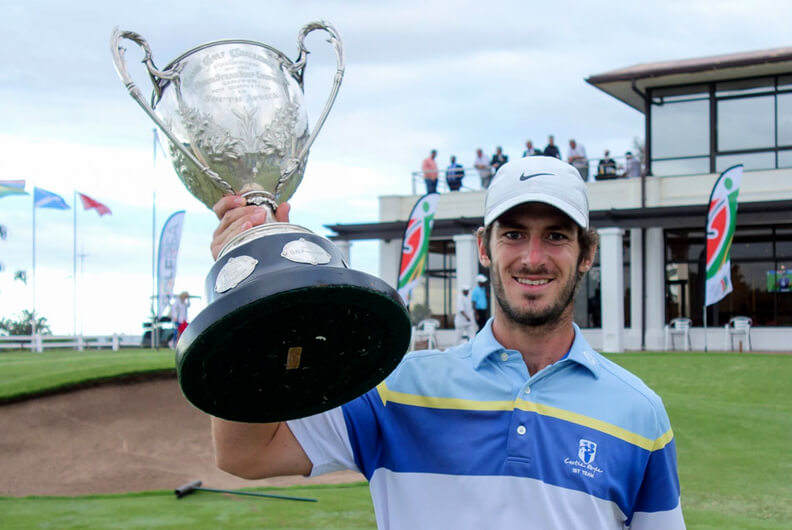 Finance
No weak promises of "maybe" … a concrete provision of funds written into each athlete's contract from Day 1.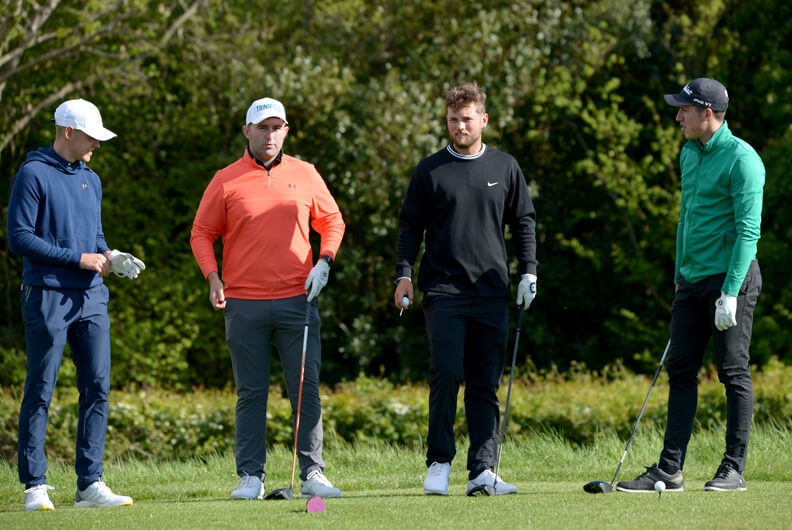 Network
An extensive business network will help to build alternative career paths for our players that leave the sport.
Method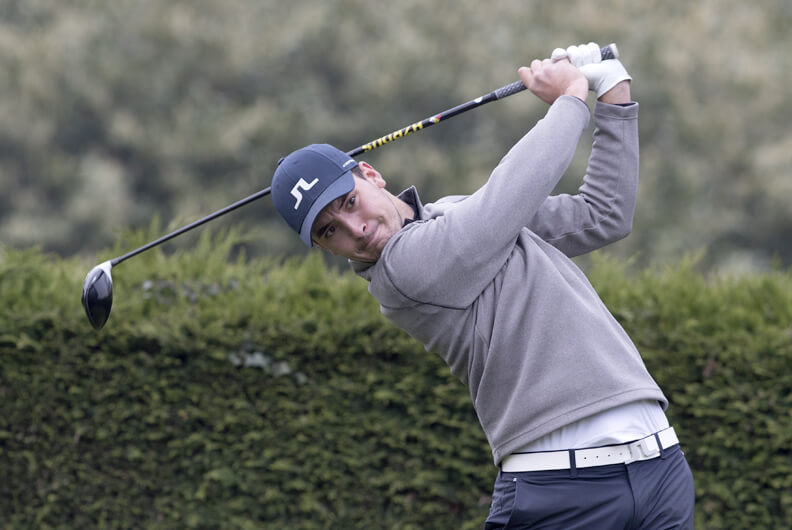 Plan
A high performance plan with a case study of each of our athletes. Assessments on super strengths, unacceptable weaknesses, strategy and training, with an emphasis on process, not outcome.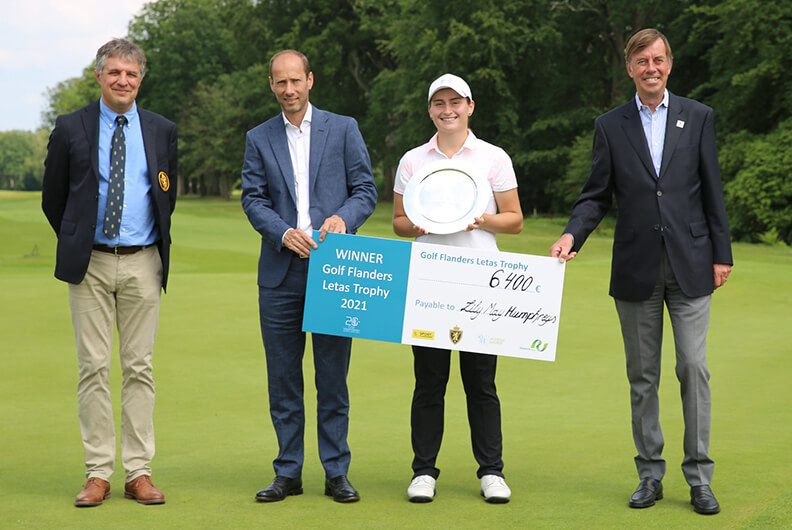 Progress
Delivery of opportunity and progress with tour partnerships and sponsorship. All accelerating the process and rewarding high performance.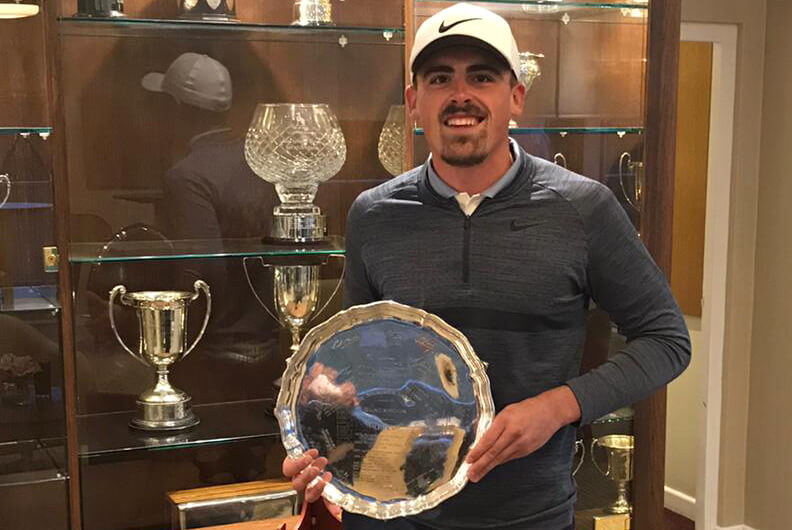 Reward
Our unique internal bonus structure rewards performance and creates a winning mentality.