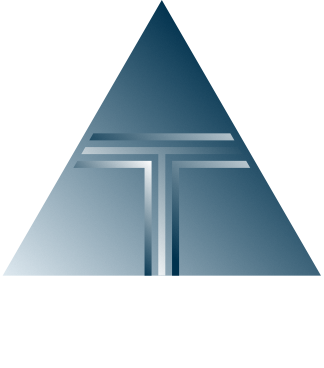 Cubefunder Shootout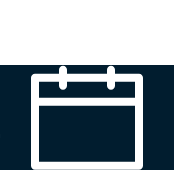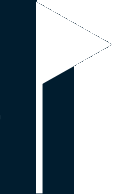 Hosted at Golf at Goodwood over a tough Downs Course, 12 of our golfers were met by incredibly challenging weather conditions. Battling it out over 36 holes for a Challenge Tour place the following week, the competition was strong with no less than 4 people in possession of solo lead at one stage in the day.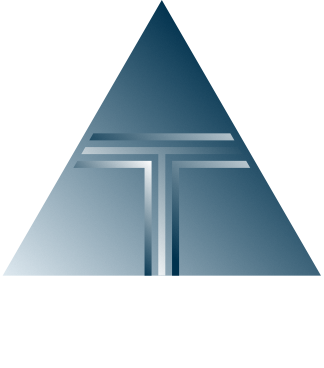 Cubefunder Championship presented by Trinifold Sports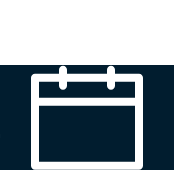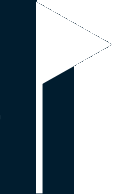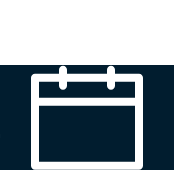 Hosted at the historic Luton Hoo, Trinifold provided a unique setting for the inaugural Cubefunder Championship.
Attended by some of the most famous names in Sport, the Tournament Pro-Am offered an opportunity for our athletes to learn from some of the world's best.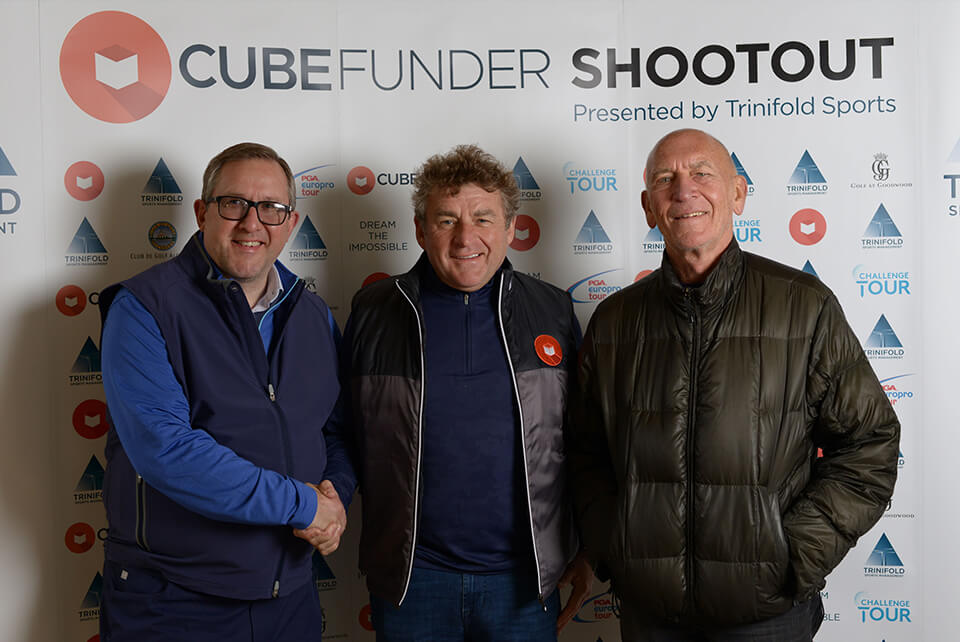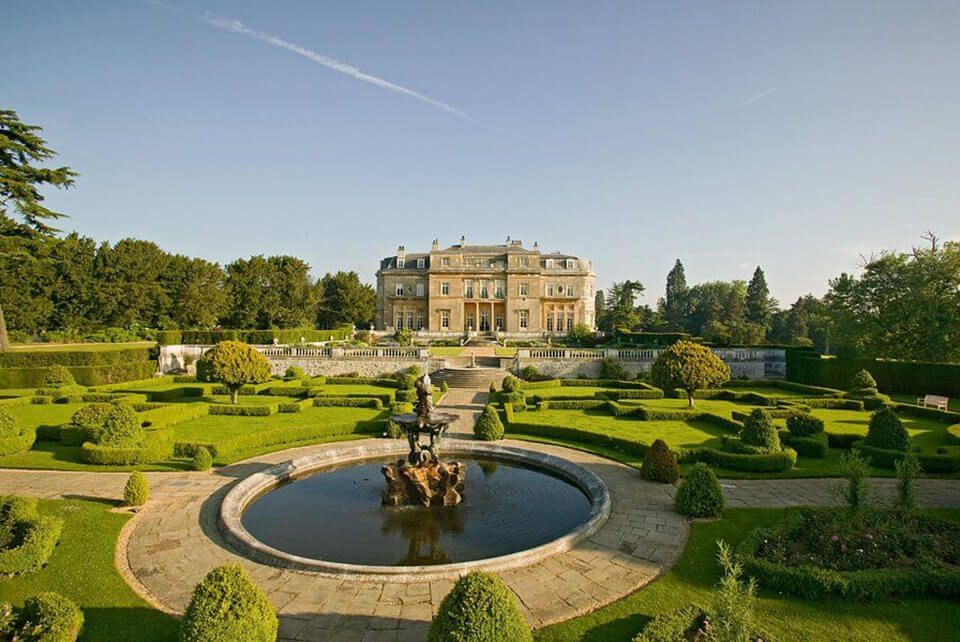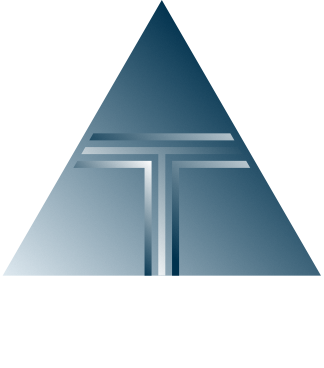 B-NL Championship Trophy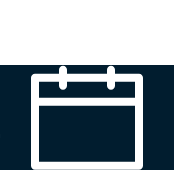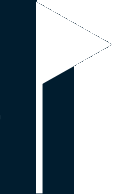 This new and exciting tournament joined the Challenge Tour schedule with an innovate Pro-Am format. Taking place at The Dutch in the Netherlands, the event provided an exclusive and memorable experience on one of the finest courses in Europe.
Our sponsorship will continue into 2022.